At Delaphone, we're the go-to provider for all your IP-PABX and call center needs in Ghana. And with our top-of-the-line call center software, we make it easy for businesses of all sizes to manage their customer interactions and improve their operations.
Our call center software is flexible and scalable, so it can grow with your business. It's also packed with features like voicemail to email, downloadable call logs, and integration with WhatsApp, so you can communicate with customers in the way that works best for you.
But that's not all – we also offer exceptional customer service to ensure you're always getting the support you need. Whether you need help with installation, configuration, or ongoing support, our team of experts is always ready to lend a hand.
So why wait? Upgrade your communication game with Delaphone's top-of-the-line call center software today!
Case Study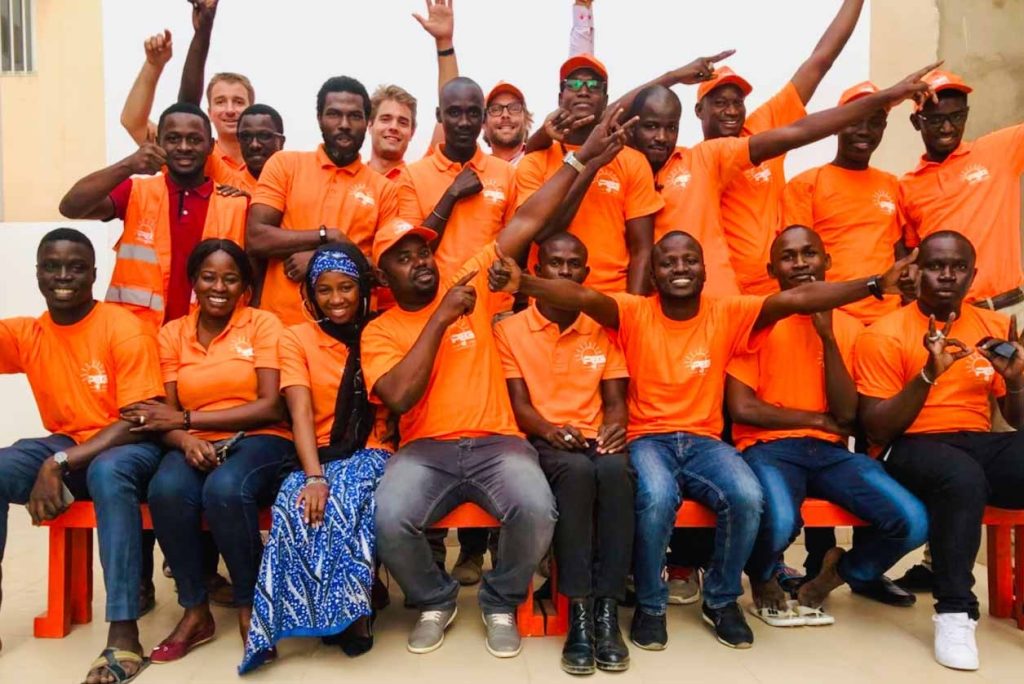 PEG Africa is a rapidly growing company that provides financing for life-changing products such as solar home systems in Ghana, Ivory Coast, Senegal, and Mali. With over 1000 employees, PEG Africa has been recognized by the London Stock Exchange as the fastest-growing company in Africa. Their mission is to improve the lives of millions through their core values and a business model that makes a positive impact on the world.
PEG Africa approached Delaphone for a hosted IP PBX system that would be flexible, cost-efficient, and scalable. Delaphone offered a feature-rich hosted IP PBX system that could easily adapt to the changing needs of a growing business.
One of the challenges that PEG Africa faced was finding customer service and CRM solutions that could manage their contact call center across all of their locations at a minimal cost. They were using 3CS from Asterisk and Connectel for cloud auto-dialing, but the cost per call was a major concern. In addition, Delaphone's regulatory and compliance requirements in the countries where PEG Africa operates presented a challenge.
To address these challenges, Delaphone provided a Contact Centre solution that could be hosted on the company's premises, in the cloud, or outsourced. The Contact Centre solution also had integration tools for WhatsApp to function independently. Delaphone was able to manage the expansion of PEG Africa's call center, train and cross-train new employees, handle increased demand during peak periods, and leverage industry knowledge to optimize the call center's operations. To reduce costs, Delaphone partnered with local partners or set up a subsidiary, and used local numbers with a single point of support or dashboard to manage the call center. Additionally, Delaphone's solution included redundancies, allowing them to switch to another telco if one was down at no extra cost.
The implementation of Delaphone's solution provided several benefits for PEG Africa. It enabled rapid growth across multiple locations, supported multiple business models in a single location with different call trees, improved productivity and record-keeping capabilities with features such as voicemail to e-mail and downloadable call logs, and allowed chats from WhatsApp to be routed to multiple numbers for someone to answer. Overall, the solution helped PEG Africa save more than 40% on monthly costs while fully supporting their phone/voice-intensive business needs.
For more information on our Call Centre Solution call us at +233 302 208 046 or email us at sales@delaphonegh.com.