In a fast digital world, it is imperative to establish distinctive and individualized liaisons with customers to create retentive bonds. A dependable call centre solution or service is of dire importance in providing a worthwhile customer service experience.
Case Study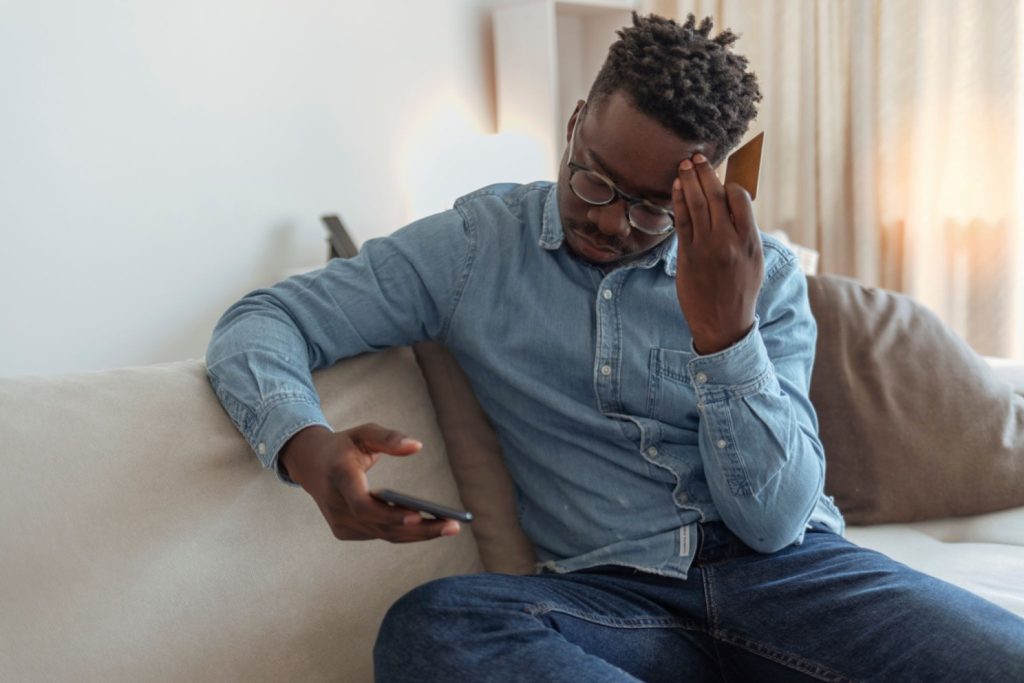 Let me recount the story of Mr. Kwao, a new customer at Hermit Bank, gingerly losing his cool on a certain Friday. He had tried for the 5th time to pay off the salaries of his workers through the bank's mobile app but to no avail. He contacted the bank for the 4th time to resolve the issue, but, similar to the previous tries, the number went straight to voice mail. Frustrated and displeased, he relies on his last resort, TMN Qwikloans to settle his workers.
Unfortunately for Hermit Bank, they may have just lost a customer to a competitor over an issue that could have been resolved with a call centre solution. Many customers like Mr. Kwao move to the next problem solver when your business or customer service makes them feel unheard and dissatisfied.
Benefits of Call Centre Solutions
Delaphone offers a tailored Interactive Voice Response and Call Queue solution built to enhance your customers' contact center experience. Our IVR solution is an automated business phone system that interacts with callers and gathers data per their responses by giving them choices through a menu. After this, actions based on the inputs of the caller are provided.
For example, Mr. Kwao could have followed voice prompts upon calling Hermit Bank, selected 1 for English then 1 for a mobile app-related issue, and probably fixed the problem. Alternatively, by using our Call Queue solution, he could have selected a different prompt to have the call routed to a human agent who can assist with a particular issue or question.
Incorporating Delaphone's modern IVR and Call Queue system is an assured means of exceeding your business' sales and marketing targets. It will project a professional image onto your business, lead to better customer satisfaction, improve call agents' morale and performance, and reduce manual errors by an impressive yardstick.
By this point, you should be getting in touch with Delaphone's sales team to refine your customer service experience or would you rather be Hermit Bank and lose sales to your competition? No? I thought so too.
Call +233 302 208 046 or email sales@delaphonegh.com for more information today!