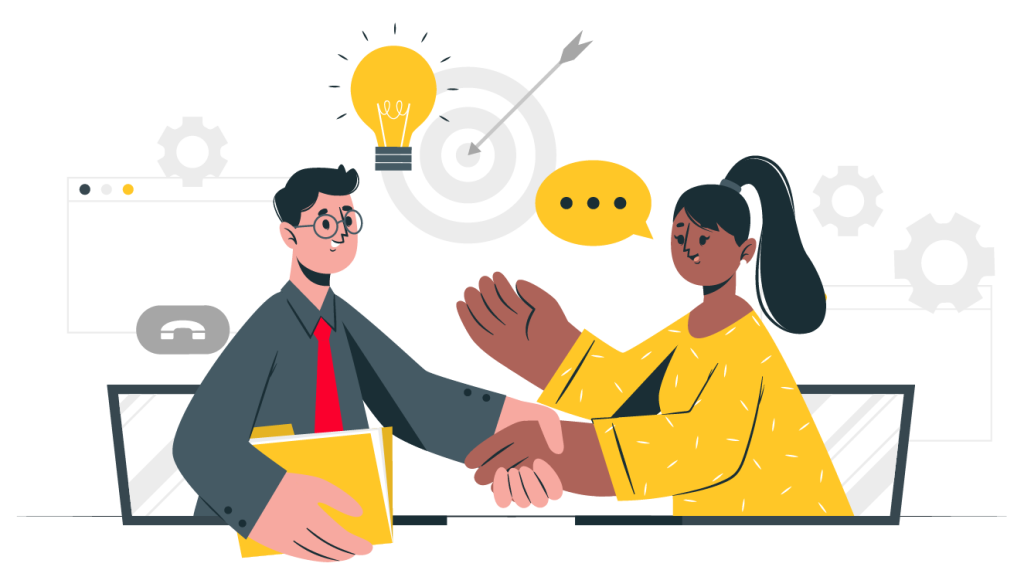 Your business needs a cloud telephony solution that delivers flexible features, functions and value-without any compromise. Whether you are a smaller business, need enterprise scale, or you are somewhere in the middle, Delaphone is able to deliver a cloud telephony service tailored to suit your needs and budget.
With powerful and flexible customizability, our solution places the power to manage your business communication in your hands, without the need to create special infrastructure, to lay communication channels and to buy expensive equipment. Features include:
Why Migrate Your Telephone to the Cloud
In this digital era, businesses all over the world, regardless of its size are switching to Cloud Telephony. Cloud Telephony offers a wide range of benefits that could meet the growing demands and needs of businesses.